Need Urgent Help?
07875 716 626
Serious issues can be caused by neglected guttering especially if problems have not been addressed straight away. In many cases we find customers that suffer from internal damp problems or high level structural issues, nine times out of ten, are caused by poor gutter maintenance. Just clearing the guttering and down pipes may not be enough to solve the problem we offer a range of repair solutions from seal replacement, joint replacement to replacing a length of guttering. Have a look at our service price list to see how we can help. In instances where a repair is not going to fix the problem in the long term it may be the case the guttering and fascias need to be replaced.
If your gutters are tired and old or beyond repair we are here to help. We offer a free surveying service and will inspect your current guttering and advise what can be done. We run a comprehensive gutter installation service across Sheffield and the surrounding areas.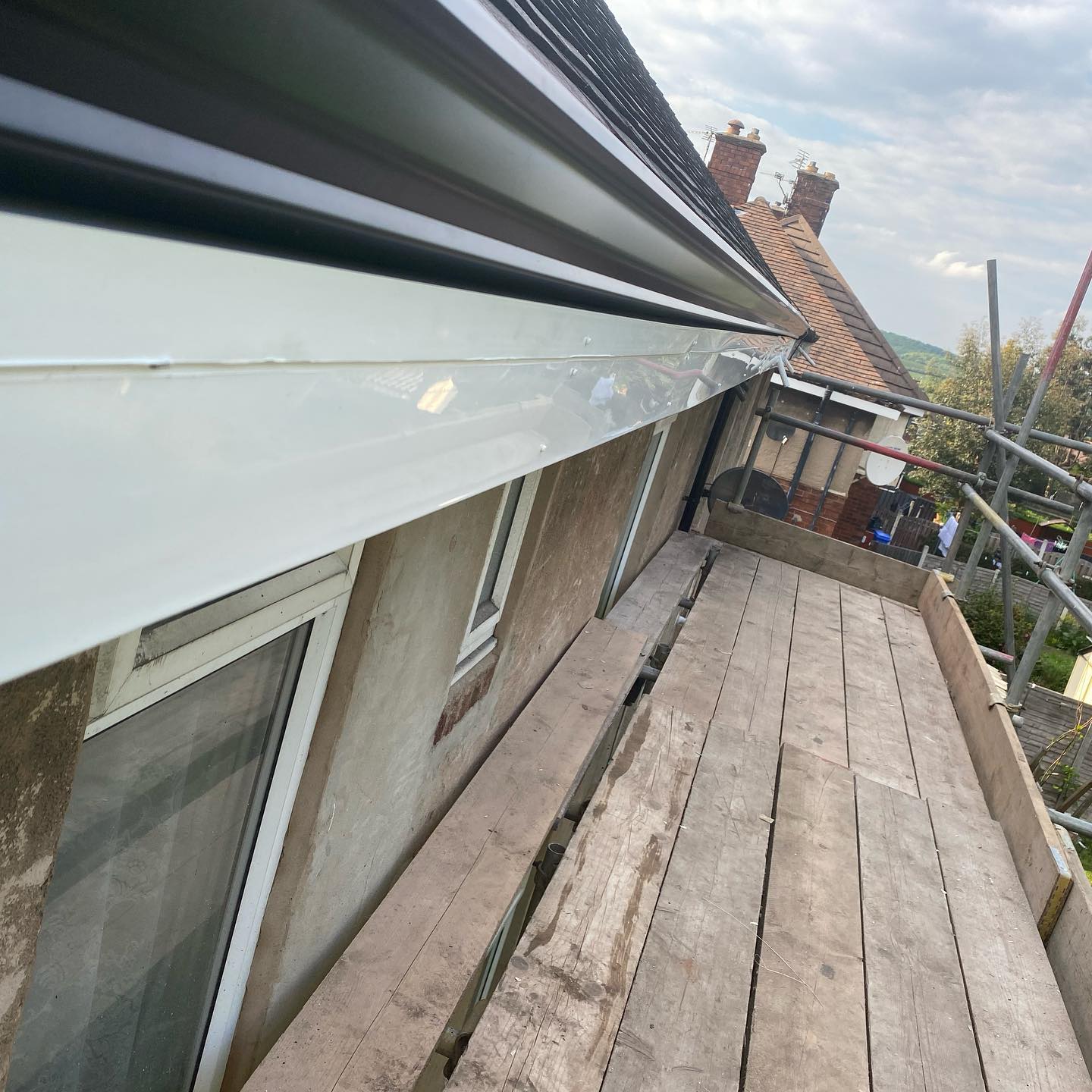 We install all types of guttering and profiles from modern plastic gutters to traditional wooden and cast iron profiles so you can choose the one that fits the character of your property.
So if you desperately need a permanent fix or want to update the feel and character of your property to add kerb appear and value feel free to get in touch with us or arrange a free gutter survey.