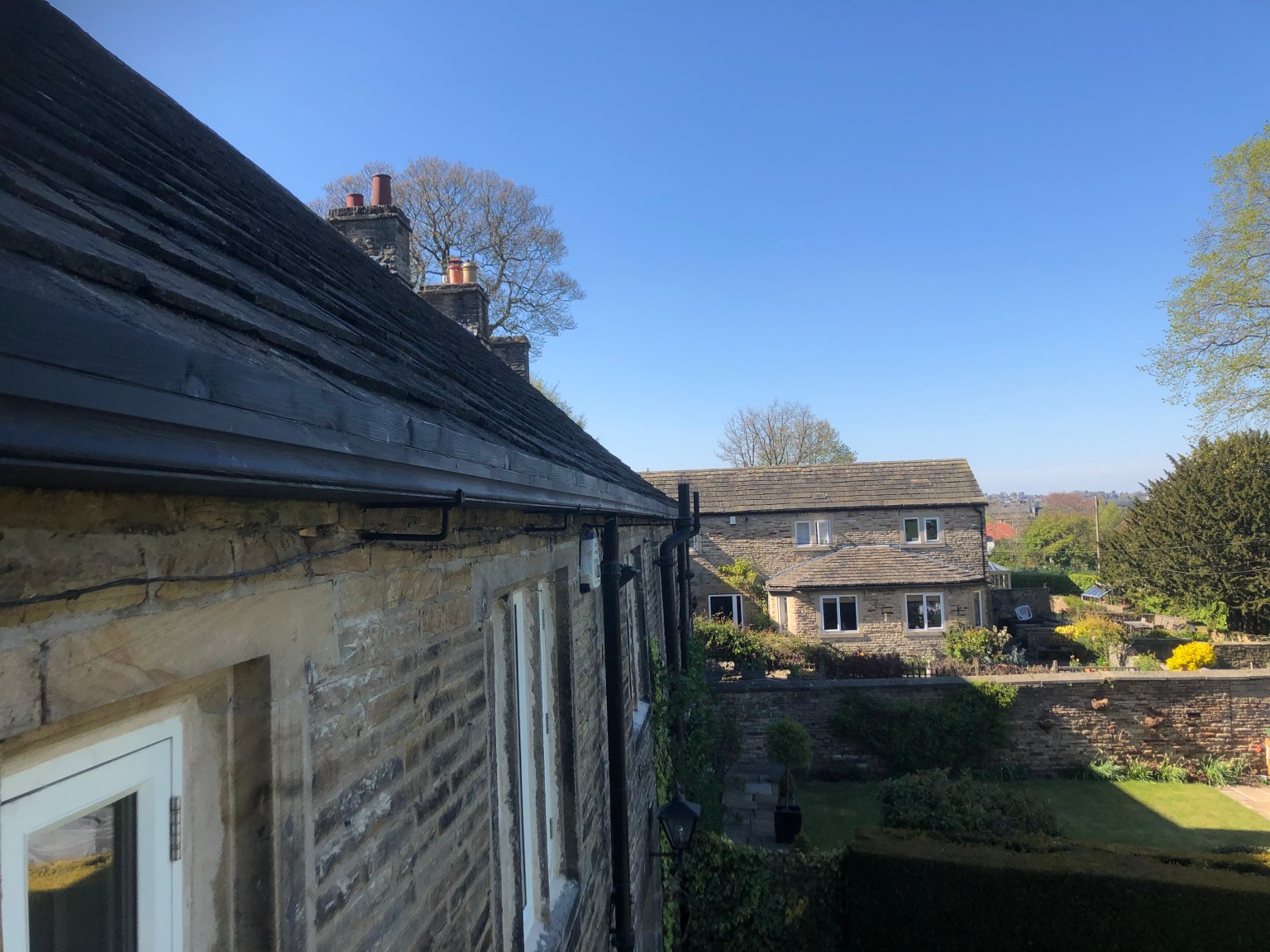 Check Our Timber Gutter Services
Did you guess what was in our picture?
Following our post to social media, we've had many enquires as to what the picture is. To answer your question, they were bespoke cast iron brackets. These we fabricated for use on timber gutters to replace the original ones at customer's period property.
I think you'll agree, the finished job looked brilliant. Take a look for yourself
https://www.instagram.com/p/B__9lAZKgCw/
Traditional Timber Guttering Installation
Timber gutter installations can add a touch of character and detailing that many properties have unfortunately lost over the years. Although, many opt for plastic alternatives this can go against the feel and heritage of period properties.
Our timber gutters have a unique mix of traditional detailing and modern construction to give you that period character look but with longevity you would expect from plastic alternatives.
We always use the best products when replacing wooden guttering. That's why we have opted for pressure, and chemically treated tanalised timber. This provides a 15 year protection against rot and degradation. On top of this all joints, stop-ends and outlets are double sealed then reinforced with fibreglass or specialist flexible sealant to prevent the ingress of water, giving a further layer of protection.
This allows for a beautiful finish as seen on our next image.
Timber Guttering Repairs
You may have noticed a water leakage whenever it rains. This is because as timber gutters age, water can gather and eventually penetrate through the old seal or jointing compound. These issues can be hard to spot if the escaping water isn't tracking directly to the exterior of the gutter, but instead tracking into the property. However, they can be identified by damp patches on the brick work around the gutter level or even internally by bubbling or mouldy plaster work. Addressing these problems early before they get any worse is always the best solution.
Here at Sheffield Gutter Services we are always happy to help. Whether its guttering repairs, leaky joints or a brand new installation you are after, we do it all.
If your having problems with guttering don't let them get worse. Give us a call or send us a message
For more information, please fill out the contact form below or contact us on 07875716626